Media Gallery
Leonardo da Vinci partnership meetings
InnMain meeting in Düsseldorf - Germany (October 2010)
All the preparatory work made in the first International Meeting in Düsseldorf was a great success: 26 people attended the meeting, many of them teachers.
InnMain meeting in Kocaeli - Turkey (January 2011)
A group of 31 people from different European countries, making apparent that this organization has a bright future.
InnMain meeting in Konya - Turkey (May 2011)
Involved in a very interesting project that should contribute to excellence in EU Lifelong Learning Systems, and thereby to the Europe 2020 objectives of smart growth.
InnMain meeting in Sassari - Italy (February 2012)
Sassari will be remembered as the moment when we decided to continue the project InnMain. There are certainly questions about how to realize this desire, but there is a strong determination to keep going.
InnMain meeting in Bergen op Zoom - The Netherlands (March 2012)
If we had to summarize in one sentence what has happened these days here in Bergen op Zoom, no doubt that the sentence would be this one: we have been in touch with excellence.
InnMain association meetings
1st Annual Conference Valencia May 2012
15 European organizations from 10 different countries gathered together in Valencia for the signing of the constitution agreement of the InnMain Association "Educational Association for Innovation in the Industrial Maintenance"
2nd Annual Conference Palma de Mallorca May 2013
3rd Annual Conference Dudley May 2014
4th Annual Conference Olbia March 2015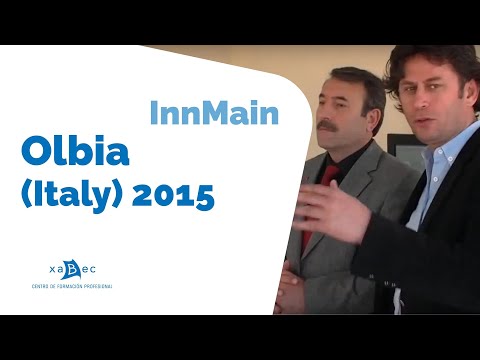 TopMost Dudley
TopMost Kocaeli
TopMost Motta di Livenza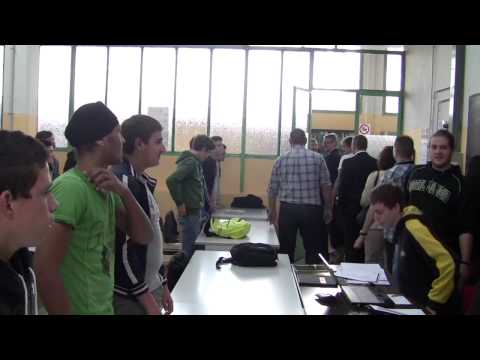 TopMost Bergen op Zoom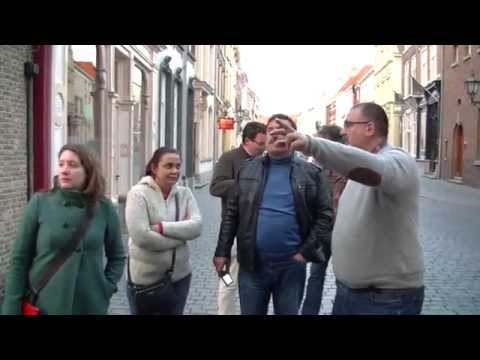 one2one meeting in Kuopio
one2one meeting in Pitesti
Professional Excellence Days 2014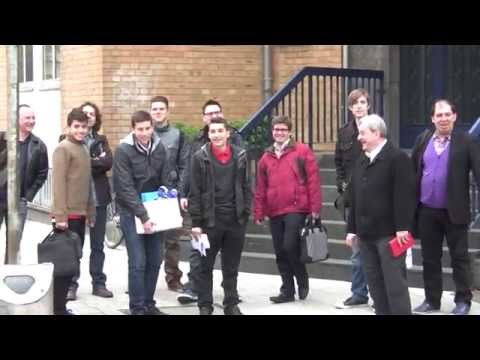 Professional Excellence Days 2016